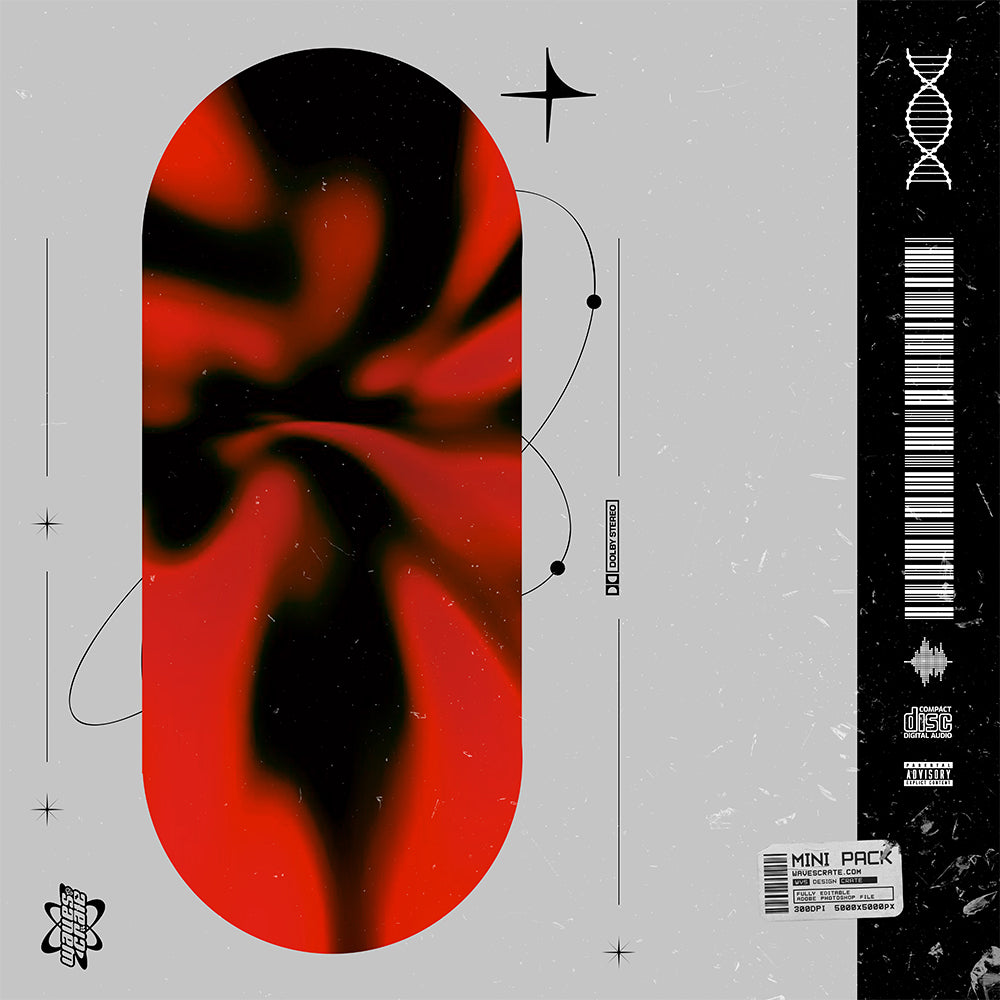 creativity at its finest
Weather it be collecting placements, or simply growing your sound, Soundsource will give you what you seek.
Buy Now!
the future
The Mini-Kit series will revolutionize the upcoming producer sound. Being able to upgrade and grow without having to dive deep into your pockets, sounds like heaven.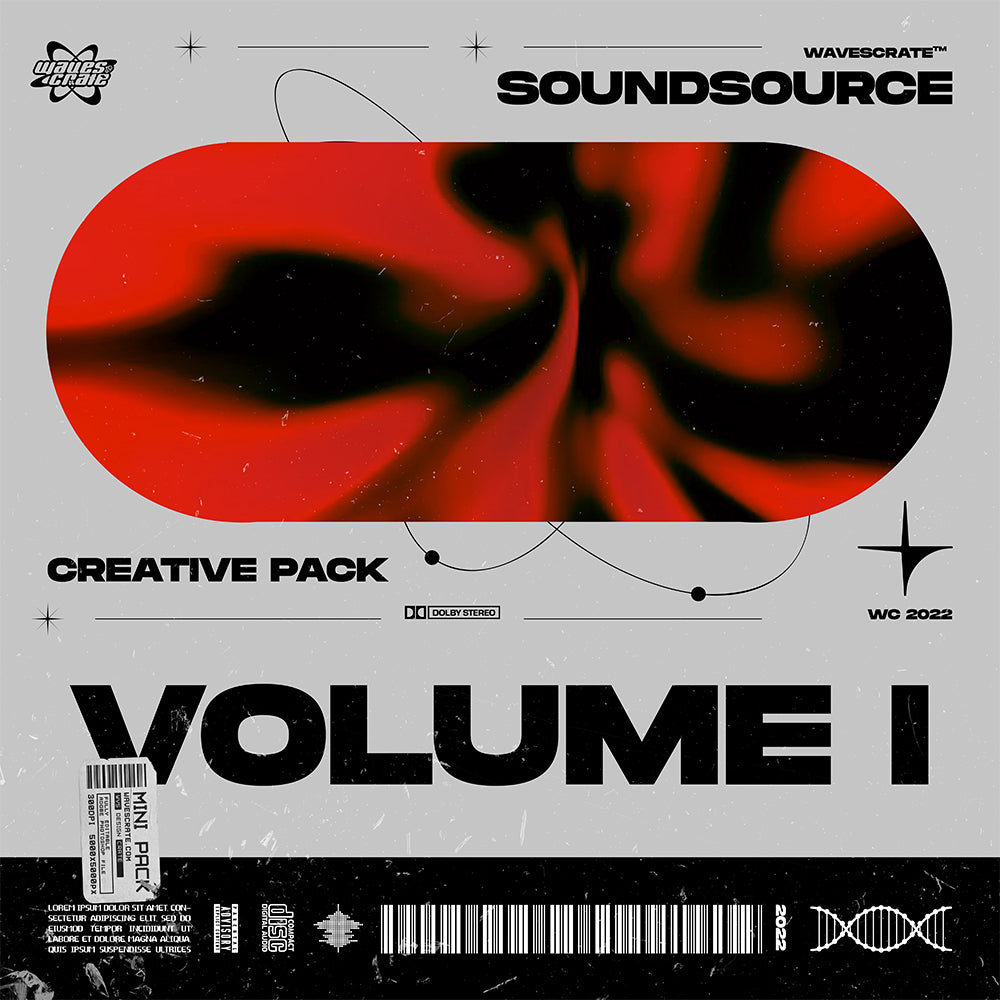 Mac has some of the best kits out right now, we always keep coming back to them!

ProducerGrind
Your drumkit is hard and the samples are crazy 🔥

Earl On The Beat
The vlogs and videos are hella inspiring, lock me in

Nick Mira