Weeks and hours of focused sound design
This kit provides the solution to lacking drums. Ever wondered why your mixes never hit? Ever wanted to know how you can get your drums to slap perfectly? The Drum Toolkit will explain it all to you with no words, just pure work and heavy sound design.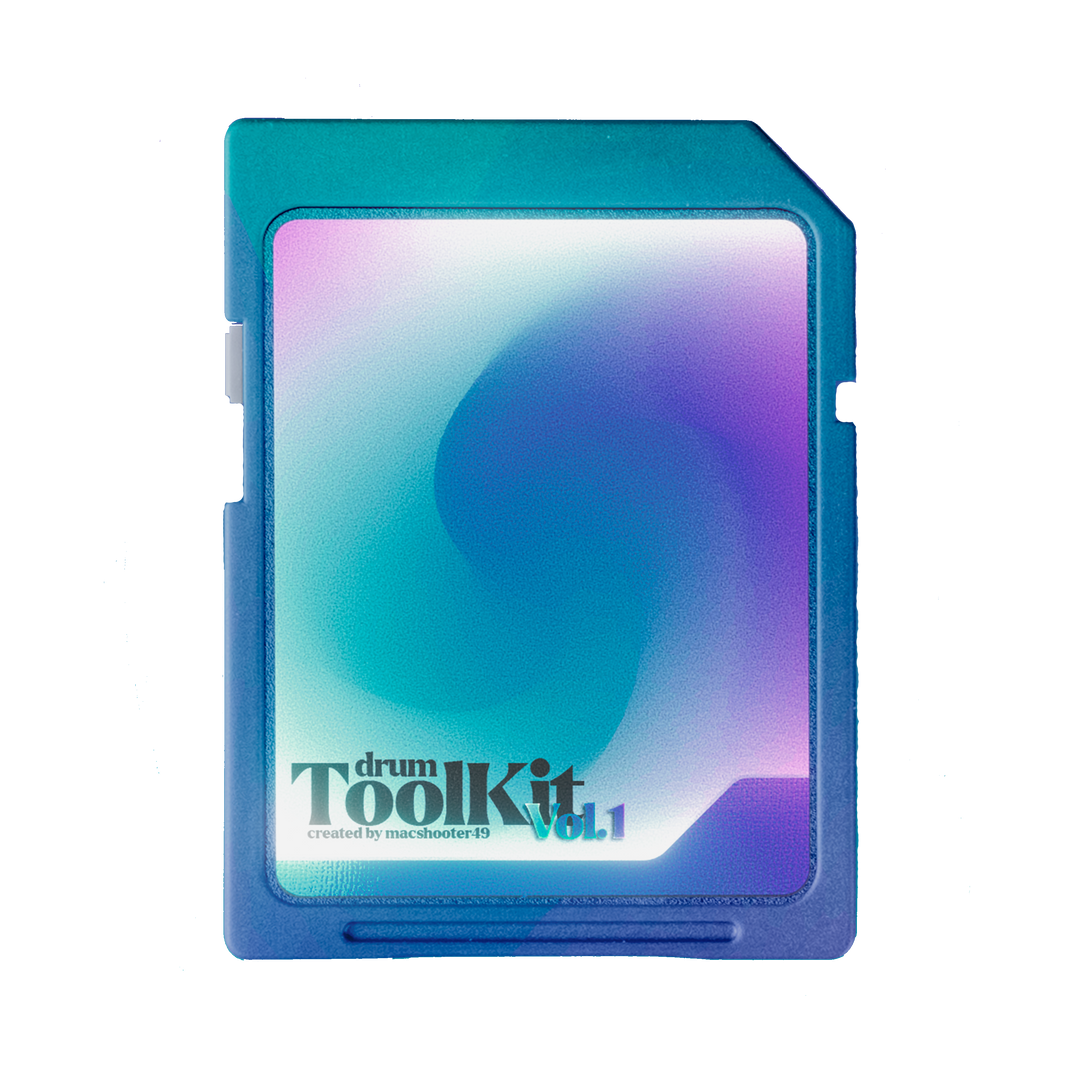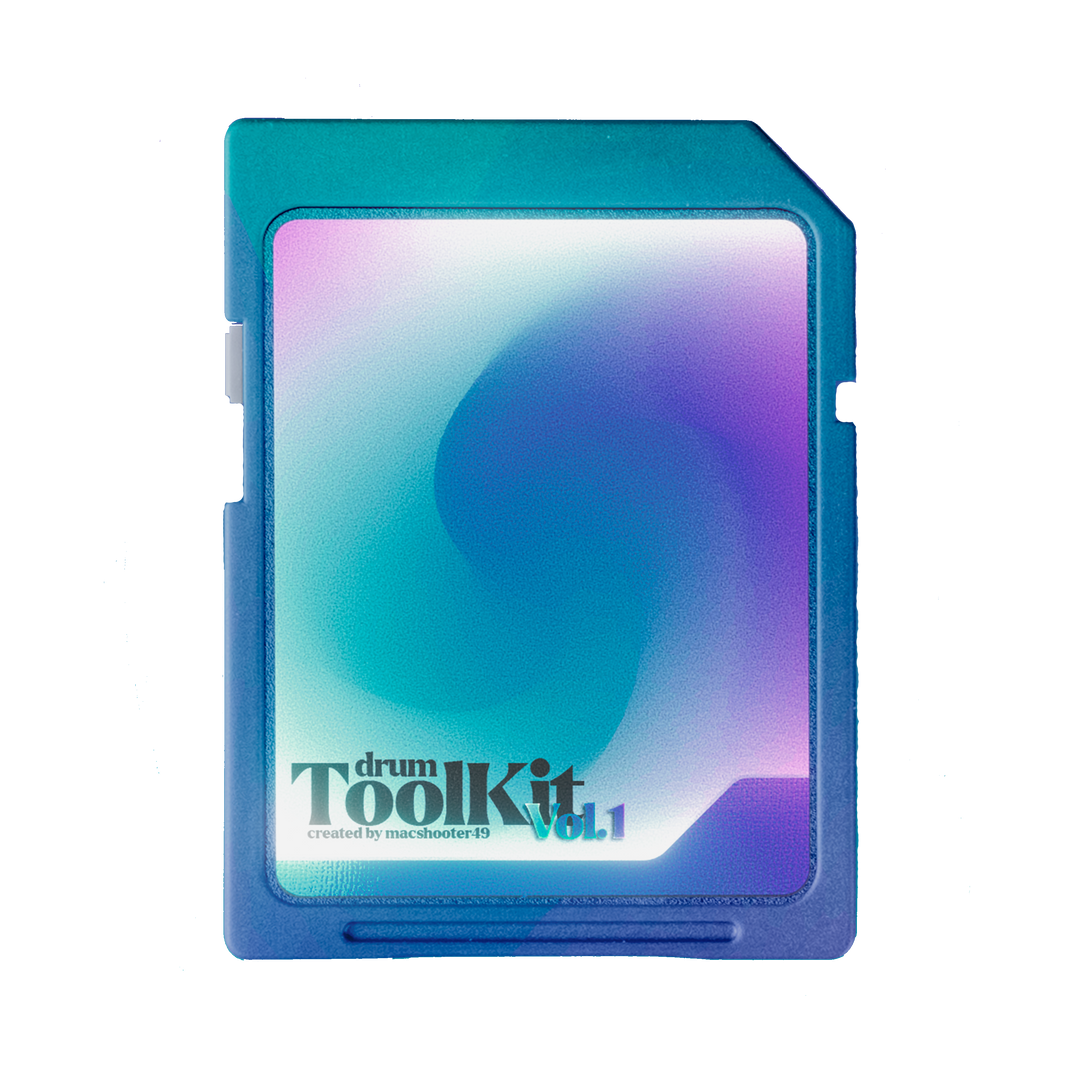 A sneak peek into the expansion pack
Coming sooner than you think, the Drum Toolkit will have a LIMITED expansion pack with more sauce than you've ever imagined. To stay up to date, sign up on the secret list or follow my socials!
Mac has some of the best kits out right now, we always keep coming back to them

ProducerGrind
Your drumkit is hard and the samples are crazy 🔥

Earl On The Beat
The vlogs and videos are hella inspiring, lock me in

Nick Mira